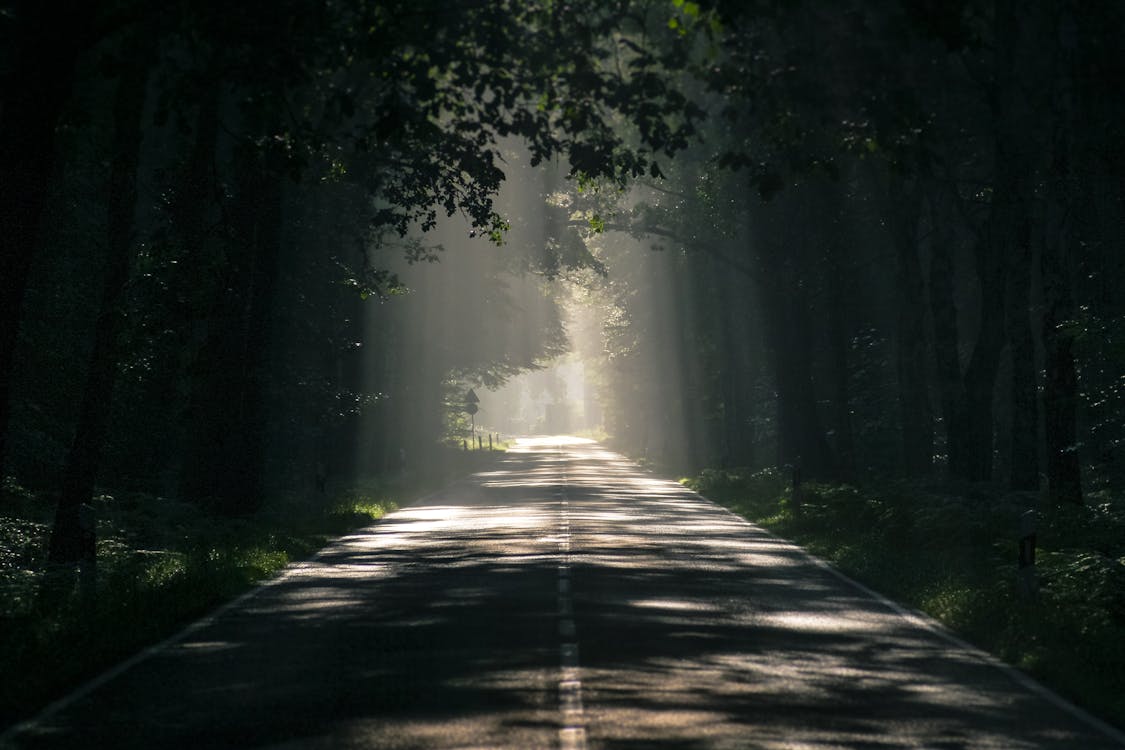 Hi guys! OMG..... It took me so long to have this tiny time to write and post it in my blog. Not much happens till then, I just:-
- getting married
- moved to my husband's house at Perak.
- H & M were no longer mine (dad didn't allowed me to bring them)
- I adopted new cats: T & D (I cannot live without cats near me, daaa!!!)
- I am a tailor now (plus still an assistant photographer for my husband)

Errr, that was huge moments, aite? But nevermind.


So, since I didn't give a little shit about my blog, so the domain name was expired and I cannot use that name anymore, so I ll stick to blogeyja.blogspot.com for a while (or maybe forever???) because I have to priorities my money, and domain name is not included, so yeah...
Anyways, I will post more (I am scared to tell my husband that I blogged behind him). I think I am gonna type using a phone.. We will see bout that.

Oh, I might blog just about me, what I do what I say yada yada.. There is no collaboration with any company anymore, 'cause I know I cannot commit. So, apologise for whoever want me to review or advertise, I am truly sorry, because I have not so plenty time to cooperate. (I am sure that many other bloggers will review and advertise for you due to their pageviews)

So, that is it till now.

Talk to you later, bye :)