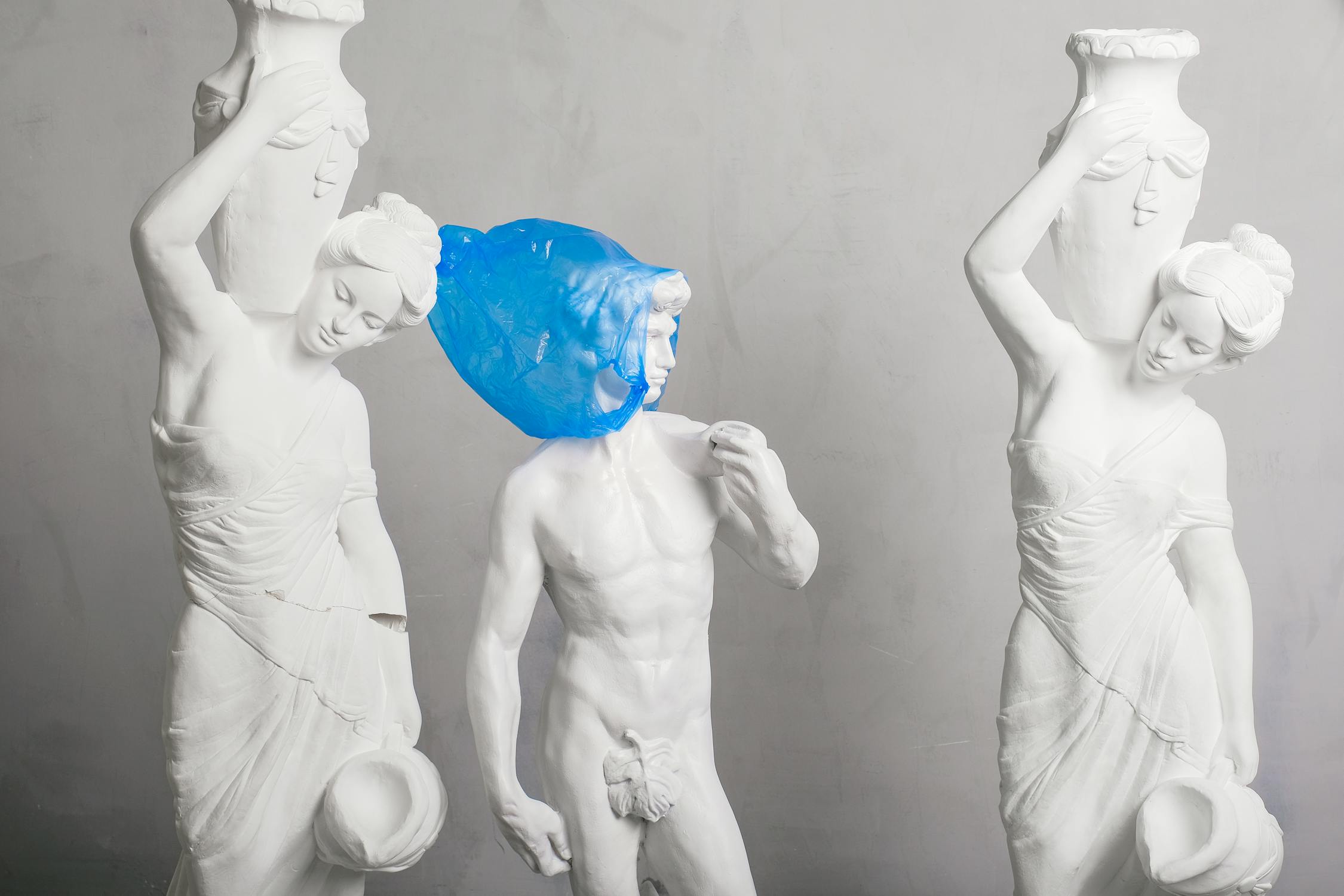 Wow gambaq ataih kontroversi betul! Kahkahkah. Lantak. Dah nama entry 'Apa Aku Buat Bila Tok Laki Pi Semayang'. So memandangkan hari ni bukan hari acah-acah feeling omputeh dan entri aku dok campuq sat omputeh sat melayu. kita santai-santai ja lah noh. Hari ni 28 Februari 2020, hari Jumaat (rindu tok laki, kaih balik lah abang oi) so dapatlah aku merembat hotspot handphone A dan main computer dia (selalu dia edit gambaq pengantin) so memang takdak chance aku lah nak main computer. So,
WHAT I DO WHEN MY HUSBAND IS NOT WITH ME?
Listening
:
I Surrender by Aina Abdul
: She's a very good singer. Bukan macam certain yang setakat tahu menjerit reach high note je. She;s a good singer. Aku menyanyi jugak (DULULAH! Sekarang dah nak beranak ni takdenya tok laki aku bagi aku nyanyi kat public. kahkahkah) So aku tahulah jugak sikit-sikit cara nak judge seseorang tu memang bagilah lagu apa pun dia boleh bawak, dengan certain genre je dia boleh bawak yang lain haup. So
Aina Abdul
ni kau campaklah lagu apapun, insyaAllah dia ujenis orang yang boleh perform well.
Reading
: Aku banyak membaca article mengenai pregnancy sekarang ni. Dan sekarang ni memang asyik membaca tentang Sign of Contractions (dah nak due date bersalin dah akak ni dik). Sebab ilmu memang takkan cukup dengan setakat bertanya pada nurse dan doktor sahaja, kita kena gali lagi ilmu. Supaya kita tahu apa yang berlaku dengan diri kita dan kandungan kita. badan hang kot, takkan hang tak risau, hang tak tau papa pun. Sat nigh papa jadi lagu mana? Hah, habaq. Banyakkan membaca. Minda tu dah tenat asyik facebook, twitter, instagram je. Membaca. Tak rugi membaca. membaca jambatan ilmu.
Thinking
: Dan ka tok laki ceq nak siapkan album pengantin, nak jaga ceq nak beqanak lagi ni, tunaikan tanggungjawab dia kat makpak dia dan mak pak ceq. Nak jaga kucin-kucin lagi. Aku qisau jah orang tua tu tak dan nak siapkan album pengantin. hari-hari dok mikiaq, tak letih ka laki aku. Kesian tengok. Sebab sepanjang mengandung ni, tok laki saya memang tak bagi buat qeja apa dah. menjahit is NO, menyapu is NO, mengemas mendeko is NO, basuh bilik ayaq is NO. Pendek kata everything are NO. Akulah rimaih, dah besa buat qeja laa ni tak bulih tu tak bulih rimaih (kadang dia pergi shoot aku mengemas je, HAHAHAHA) Bukan apa, aku kesiankan dia. Penat. Moga Allah mudahkan setiap satu urusan suami aku. Moga Allah senantiasa lapangkan dada dia. Moga Allah limpah ruahkan lagi rezeki kami sekeluarga. Aaamiinnn
Hoping
: I wish my delivery is going well. (serious memang risau sebab 1st pregnancy kan). Tak nak ada apa-komplikasi, dan suami aku dan siapkan album pengantin. Kesian pengantin-pengantin
Lensa Manja
. Tapi dorang sangat memahami. Serious. Bersyukur sangat-sangat dapat client yang dah jadi cam kawan dah sekarang. Jadi member kamcing. Tapi memang my first priority is my babies. Moga Allah mudahkan urusanku. Ammiinnn..
Feeling
: NAK TIDOQ sebab aku dah meluangkan masa tidoq aku tadi dengan main blog. Hahaha Laki den pun dah balik dah ni hah ditogonyo den "aik main blog?" KUIKUIKUI.
Waiting
: Orang pasang turbine avent pamenatang tah mai rumah kami. Alah, sat aku tunjuk gambaq lagi senang:-
Hah, menatang ni. Depa janji lepaih semayang depa mai. Uish, hangat ngat-ngat (oqang Kedah takata laguni nah). Betui menepati janji woo. Elok tok laki aku ada dan balik dalam 10 minit, depa mai dah. Baguih. Kami order kat company Melayu (#SupportBMF). Aku ambik gambaq sat depa dok pasang-pasang tu, kalau rajin aku update entry mengenai turbine avent ni (tatau betui ka dak namanya nanti aku tanya tok laki aku)
Wearing
: baju tidoq yang hat klawaq menggelebeh tu. hahahaha. Dah duduk rumah, takleh buatpa. Takdak jumpak sapa, hang ingat aku qajin ka nak bersolek?
So, itulah sedikit sebanyak apa yang aku buat bila tok laki aku takdak untuk hari ni... Korang pulak? Apa korang buat untuk hari ni, atau mungkin boleh share kat aku weekend Sabtu Ahad ni hampa pi merayap jalan-jalan makan angin kat mana, aktiviti hampa buat padia.. Kan.... Till later...
Love,
Eyja.