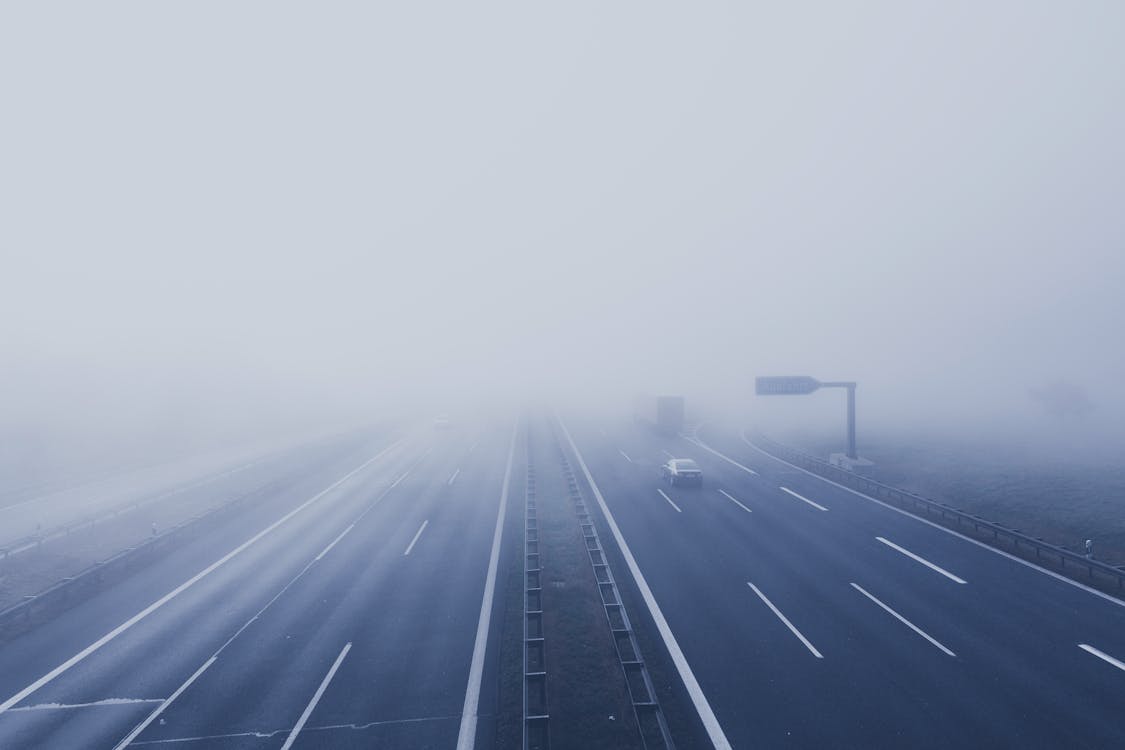 "I am leaving". said Cbox to me.
.
.
.
.
.
.
.
Indeed, I no longer have Cbox widget in my blog.
Felt relieved, but at the same time. I felt lost 'cause I relied so much to it before this. But nevermind. It will heal.
Thank you Blogger Utara familia sebab adviced me to remove my Cbox. Love you guys!
p/s: Pasni comment kat post saya ya kalau nak bagitahu yang korang ada jejak Blog Eyja Dot Com/ Okay! <3