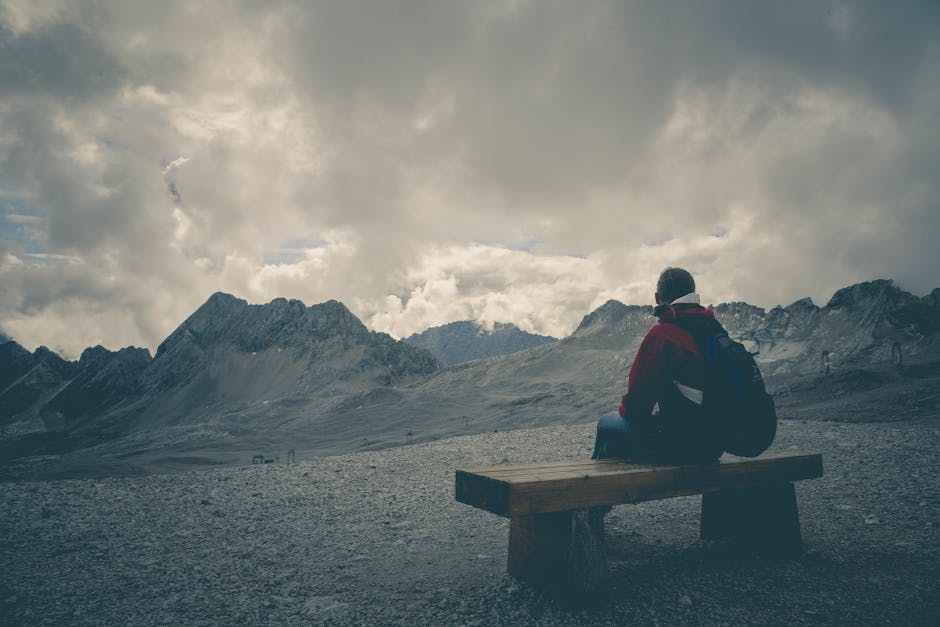 Have you ever felt bored? Well, at least once a week? Or even better, once a month? Like you do not know what to do. Like having no clue what is your life going to be on that particular day? Mesti pernah, kan? It's a lie kalau tak dak rasa bosan... Hohoho.
Pastu like macam you were already bored, but still couldn't figured out what would make you feeling less bored, kan?? (get the picture?) So here I am, to share to you that there are 50+ things that you can posibbly do when you are bored. You can try to do it when feeling bored :)
Write a journal
Shop for shoes
Try Pinterest DIY
Decorate your room
Take a long and relax bath
Bake a dessert for friends and family
Upload old vacation photos on Facebook
Listen to the music
Analyze your dream
Rearrange your furniture
Organize your bookshelves
Wash your make up brushes
Get a haircut
Give yourself a facial
Call up an old friend
Update your resume
Write your own play script
Find 10 pieces of clothing to give away
Practise your outdoor photography
Do a braid
Volunteer at charity
Scribble your coloring book
Go hiking
Catch up on celebrity news
Plant a garden
Make a new friends
Organize photos on your phone
People-watch in a park
Go for a 20 minutes walk
Go bowling
Sing at the karaoke place
Take a new Facebook profile picture
Review book on Goodreads
Adopt a pet
Practise speed reading
Plan a vacation
Babysit for cash
Organize a picnic
Write a poem
Sketch a potrait
Play hide and seek
Laugh or smile
Buy yourself something
Paint your walls
Learn a new language
Practise a makeup tutorial
Pick fruits
Take yourself out to dinner
Practise meditation
Exercise
Try a new drink at cafe
Map out your family tree
Start a srcapbook
Compliment a few strangers
Smile whenever you pass by strangers
Breath in breath out with a smile happy face
Read Al-Quran
Make one day as your not-looking-at-phone-day
Take a road trip
And there are what you can do during your bored time but please and please and please..
Don't sleep or laying on your bed all day.
Don't eat too much even if it makes you happy.
So there are the two things that you cannot do when you are bored.. Come on, get creative and help your body to be healthy. And enjoy your body movement when you are doing something. I hope this tips may help you about what to do and what not to do when you are bored...