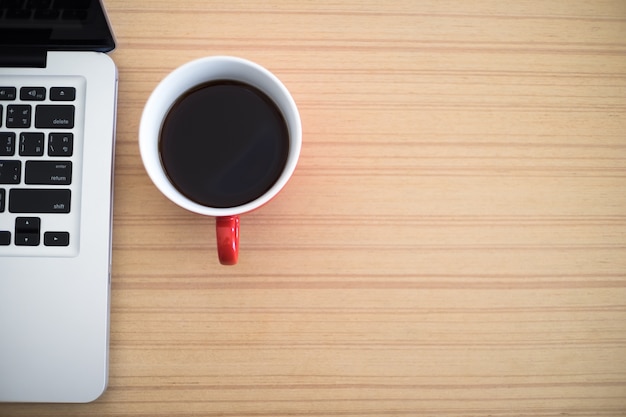 Hai assalamualaikum everybody! MasyaAllah, it has been soooo long since I didn't update my entries. I am truly apologize for not posting any entries because, I have been so sibuk not tooo sibuk but I couldn't find the right and perfect time to update my blog...
There are lots of draft posts that I have saved a long time ago. But I couldn't published it due to:
internal hard disk laptop rosak
internet slow gile namatey sebab dia update apentah for like 2 months!!!
settle everything down kat U sebab dah habis belajar
dapat wahyu akal untuk belajar "FnD" (let it remain secret) kat Giatmara puleks (I got no rest okay!)
buat 3rd job as an assistant for K
I sucks at managing my time
tak jadi nak publish post sebab dah tak ingat dalam post tu nak sembang pasal apa
dan the major reason is have no mood to write down. (like balik, penat, mandi solat makan tidoq tak sdaq pa!)
Yessss...... Finally I felt so relieved dapat luahkan pasaipeeeee tak boleh nak update blog.And one more thing that made me so lega was I made a
second blog
!!!!!!
I know, cool, right? :P. I got this tips from my blogger family which is Blogger Utara.. To put bloglists in another blog. SO that tak serabut. And yes... Tak serabut... Whenever I want to stalk people, I will just straight away go to my
second blog
and scroll my bloglists and then... Walahhhhh.
So guys, feel free to visit my second blog if in case you have no idea who you want to stalk, nak tengok blog orang, searching for new ideas etc.
I hope you may find new blogging friends when you click their names on my
second blog
and perhaps ideas to post new entry,,,,, get inspire
your desire living la vida
on how they designed their blog and stuffs..
Kindly,
Eyja