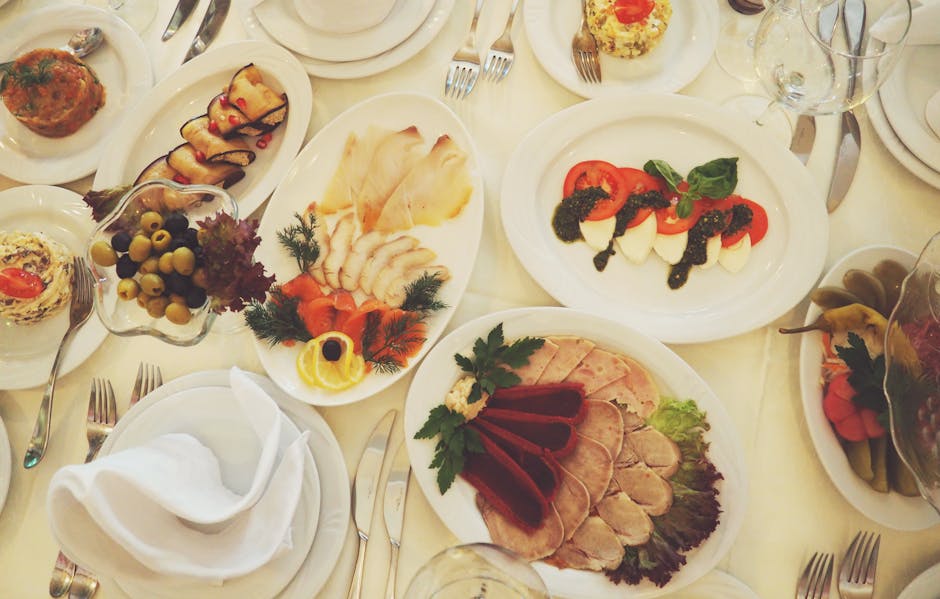 Assalamualaikum. Hello everyone. Finally, I have an idea to write something on my blog! :P Well. I'm soo sorry for not posting anything for a quite long time, it is not that I had no time, but I was just soooooooo malas. Like freaking malas, Yeah! I malas on almost everything except watching a television, scrolling my handphone and all that... Allahu, I need to change. Like seriously. Hmm
Anyway, this post isn't about me being lazy. This post is about me and my friends having a great BBQ time after the New Year celebration for the past two months. It was on January 2nd, 2017. This post is basically about nothing, but to.. You know.. To introduce my new friends that I met and knew when I joined their club last year when Raya, if I'm not mistaken.
This club was known as
Sabak Bernam Kelisa Crew
or SBKC for short and I joined it last year (2016). I guess dorang dah established this club lama dah kot, but I baru join. But nevermind, I just want to share the small event that they made to "rapatkan ukhwah" :D And below are the photos that my lovely Dylan snapped. So, here we go!
So, that's it. I hope that this club will stay forever, insyaAllah. And I do hope that my Turbo (I'm talking about my kelisa huhuh) will stay with me healthily (whut??) I'll update later if there is new event upcoming. And I hope insyaAllah, that me and my friends will always there for each other. InsyaAllah.